RNH, The Association of libertarian high school students and the Austrian Economics Center in Vienna organise a "Free Market Road Show" at the University of Reykjavik Saturday 1 April, 11–15:30. The programme is as follows:
11:00 Opening Remarks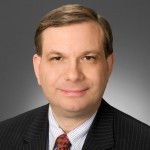 11:20 A Major Economic Reconfiguration: The End of the Free Trade Area?
Speakers: John Fund from National Review, previously Wall Street Journal, and Professor Dwight R. Lee
12:20 Informal Lunch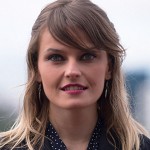 13:30 Troubled Times in a Divided World
Speakers: Gloria Álvarez, Latin American libertarian activist, and Gordon Kerr, London-based financial analyst
14:30 Coffee Break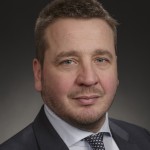 15:00 Closing Remarks: Foreign Minister Gudlaugur Thor Thordarson
In the evening, 21:30 onwards, a get-together will be at the Petersen Bar in the centre of Reykjavik. The participation by RNH in the event forms a part of the joint project with ACRE, the Alliance of Conservatives and Reformists in Europe, on "Europe, Iceland and the Future of Capitalism."
Admission is free, and all are welcome, young and old, the curious as well as the hard-core libertarians. Books from the IEA and from the Icelandic Public Book Club will be available, with a great discount for students.
Here Glora Álvarez speaks on socialism:
Here John Fund comments on current affairs.