The distinguished Canadian economist Dr. Michael Walker, former director of the Fraser Institute, will give a talk Monday 17 September 2012 on economic freedom in Iceland and elsewhere, at a breakfast meeting of the RSE in Grand Hotel, 8.30 to 10.30.
The occasion is the publication of the index of economic freedom for 2010 which the Fraser Institute, with the help of three Nobel Laureates in economics, has been compiling annually for many years. In particular, the topic is how Iceland now fares in terms of economic freedom. According to the 2009 figures, Iceland was one of the countries where economic freedom had decreased the most in recent years, with Venezuela and Argentina.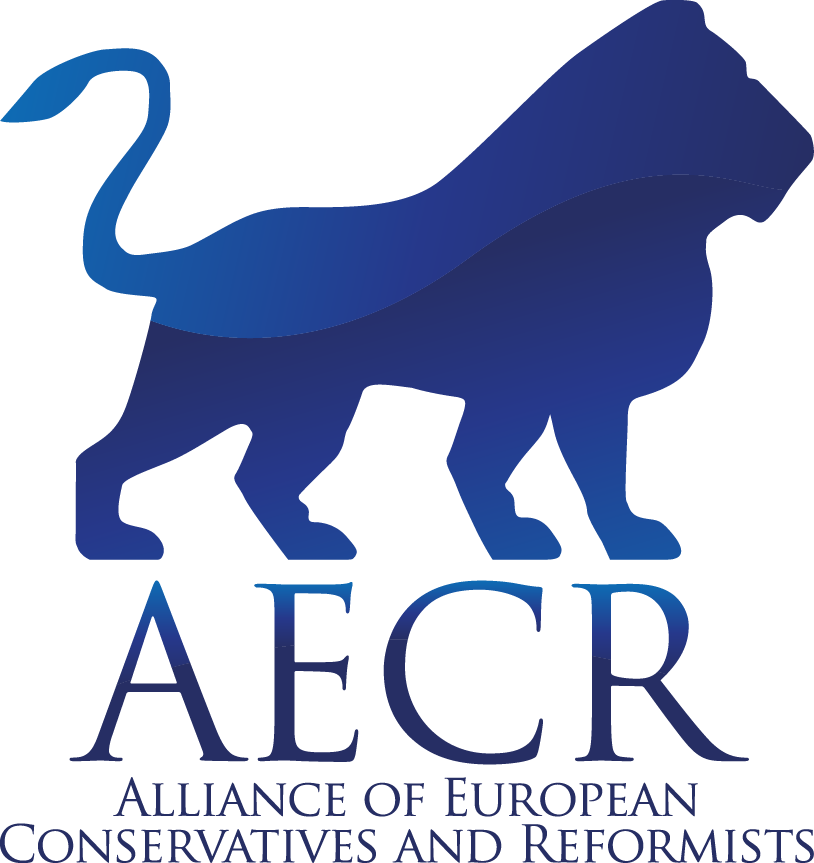 After Walker's talk, Gisli Hauksson, asset manager at Gamma and chairman of the RNH board, will add a few remarks about what Iceland can do to increase economic freedom. It is expected that the meeting will be over at about 10. It is open and admission is free. While the meeting was held by RSE, it was supported and promoted by RNH, forming a part of the series of lectures jointly organised by RNH and AECR, the Alliance of European Conservatives and Reformists, on "Europe, Iceland and the Future of Capitalism".