The Icelandic Research Centre for Innovation and Economic Growth (RNH, Rannsoknarsetur um nyskopun og hagvoxt) accepts donations from individuals and corporations. Those who want to support the Centre's activities can make transfers to the account:
Kennitala (Icelandic ID-number): 4601840379
No. of account: 0515 26 8524
Swift code: GLITISRE
Iban: IS65 0515 26 008524 460184 0379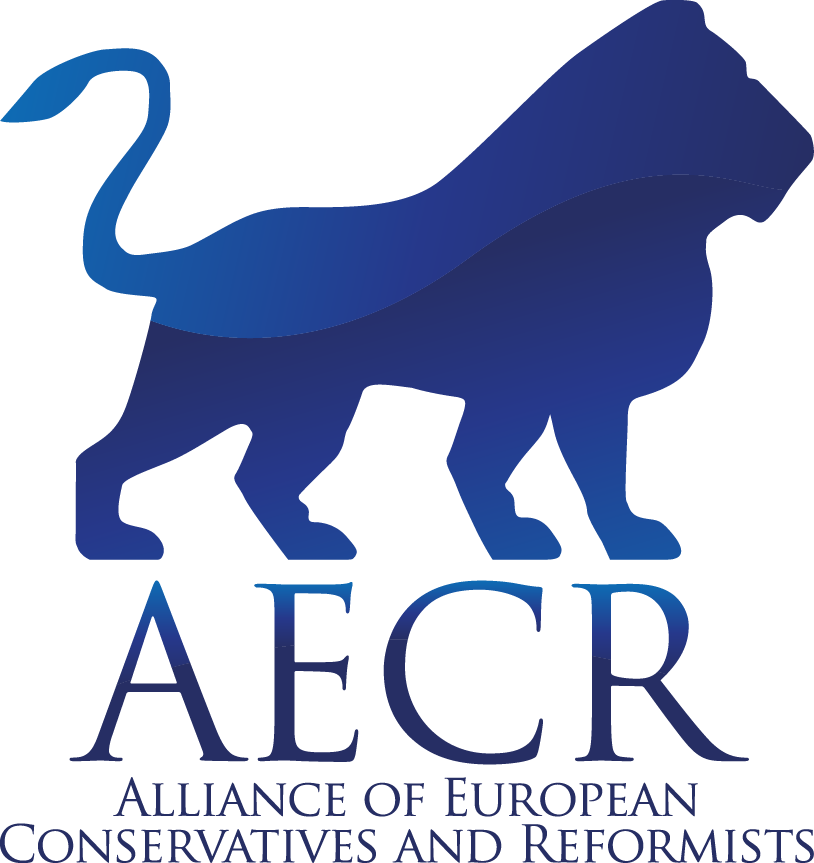 RNH co-operates on projects with the Brussels think tank New Direction. The Foundation for European Reform and with AECR, the Alliance of European Conservatives and Reformists, both of which seek to promote the principles of the 2009 Prague Declaration. The late Margaret Thatcher, Baroness Kesteven, was patron of New Direction.

RNH is affiliated with the Atlas Network of research institutes which emphasize spontanous coordination instead of commands. RNH has already established links with Timbro in Stockholm, Civita in Oslo, CEPOS in Copenhagen, Libera Foundation in Helsinki, the Heritage Foundation and the Cato Institute in Washington DC, the IEA and the Adam Smith Institute in London, and the Millenium Institute in Rio de Janeiro. The Institute will actively seek cooperation with other institutes abroad which share its goals.
RNH is also a member of the Platform of European Memory and Conscience. This project brings together 43 institutiona, associations and organisations from eighteen countries (of which 13 are member countries of the EU) which want to keep alive the memory of the countless victims of totalitarianism in the 20th Century. Members include Unitas Foundation in Estonia, Institute for the Study of Totalitarian Regimes in the Czech Republic, the Hannah Arendt Society in Germany, the Occupation Museum Association in Latvia, the Warsaw Rising Museum in Poland, the Study Centre for National Reconciliation in Slovenia and the Victims of Communism Memorial Foundation in the U.S.
RNH has co-operated on projects with several institutes, associations and companies in Iceland, and will continue to do so, such as The Institute of International Affairs at the University of Iceland, The Institute of History at the University of Iceland, publishing house Almenna bokafelagid, the magazine Thjodmal, publishing house Ugla, the free-market institute RSE,  Vardberg — the Icelandic Atlantic Alliance, The Europe Watch Internet Magazine, The Icelandic Taxpayers' Union and others.