The Libertarian Society (Frjalshyggjufelagid) was founded 10 August 2002. Its purpose was, and is, to provide information about libertarian ideas, in meetings and publications. It is unaffiliated with any political party. It is a member of the Atlas Network, an international coalition of libertarian think tanks. The present chairman is journalist Skuli Hansen. Former chairmen include financial analyst Gunnlaugur Jonsson, lawyer Haukur Orn Birgisson, web specialist Fridbjorn Orri Ketilsson, and Bjorn Jon Bragason, historian, law student and author. Hakon Freyr Gunnarsson is the chairman of Young Libertarians, a division within the Society.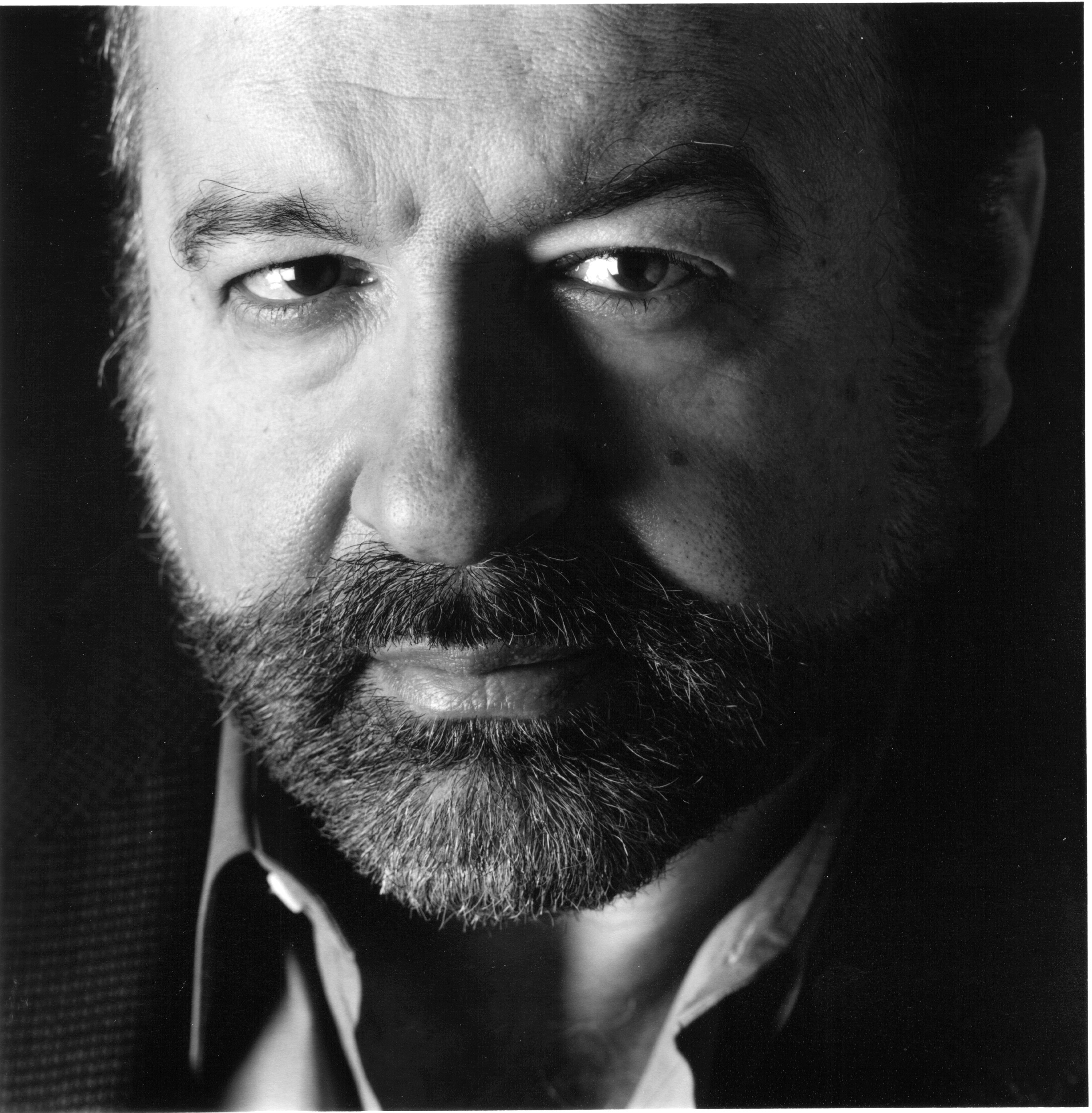 The free-market think tank RSE was founded in the autumn of 2004 by bank director Jonas Haralz, businessman Johann J. Olafsson and others. From the beginning, its director has been lawyer Birgir Tjorvi Petursson. The chairman of the board is investor Heidar Mar Gudjonsson. Its publications include translations of Hernando de Soto's The Mystery of Capital in 2005 and Henry Hazlitt's Economics on One Lesson in 2008 and several collections of scholarly papers on property rights and tax cuts, Thjodareign (The Concept of National Property) in 2007, edited by Birgir Tjorvi Petursson, Cutting Taxes to Increase Prosperity in 2007, edited by Professor Hannes H. Gissurarson and Dr. Tryggvi Thor Herbertsson, and Advances in Rights Based Fishing in 2008, edited by Professor Ragnar Arnason and Dr. Birgir Thor Runolfsson. RSE also provided data for the international project on the Index of Economic Freedom and conducted a summer school for students.
A Libertarian Group, led by lawyer and philosopher Asgeir Johannesson, is operating within the Young Independents, the youth branch of the Independence Party. Asgeir Johannesson is also the chairman of the Icelandic Ayn Rand Society and of the Icelandic Ludwig von Mises Institute.
The Icelandic Taxpayers' Union was founded in 2012. Its first chairman is Skafti Hardarson. It cooperates with taxpayers' unions in other countries, especially in Sweden, the United Kingdom and the United States.