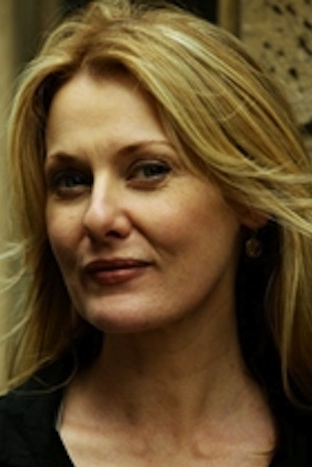 Australian writer Anna Funder gives a lecture at a meeting of the Vigdis Finnbogadottir Institute of Foreign Languages at the University of Iceland Monday 24 September 2012 in Oddi, lecture room O-201 at the University, from 12 to 13. She will talk about her new prize-winning novel, All That I am. Martin Regal, Associate Professor of English at the University of Iceland, will present the author and her works.
Anna Funder was born in Australia in 1966. She graduated in law and then did a doctorate in creative arts. After her University studies she became a specialist in human rights for the Australian government. Living in Germany for a while, she wrote Stasiland. True Stories from Behind the Berlin Wall, for which she received the Samuel Johnson Prize in 2004. The book is an account of the personal experiences of some subjects in the East German police state. It was published in an Icelandic translation in early 2012 by Ugla. 'Stasiland is a brilliant account of the passionate search for a brutal history in the process of being lost, forgotten and destroyed,' according to Elena Lappin in the Sunday Times.
Anna Funder's new novel, All That I Am, takes place in Nazi-Germany and in England. It was published in February 2012 to much acclaim; it is 'imaginative, compassionate and convincing', according to the Wall Street Journal. A television interview with the author about her novel can be seen here.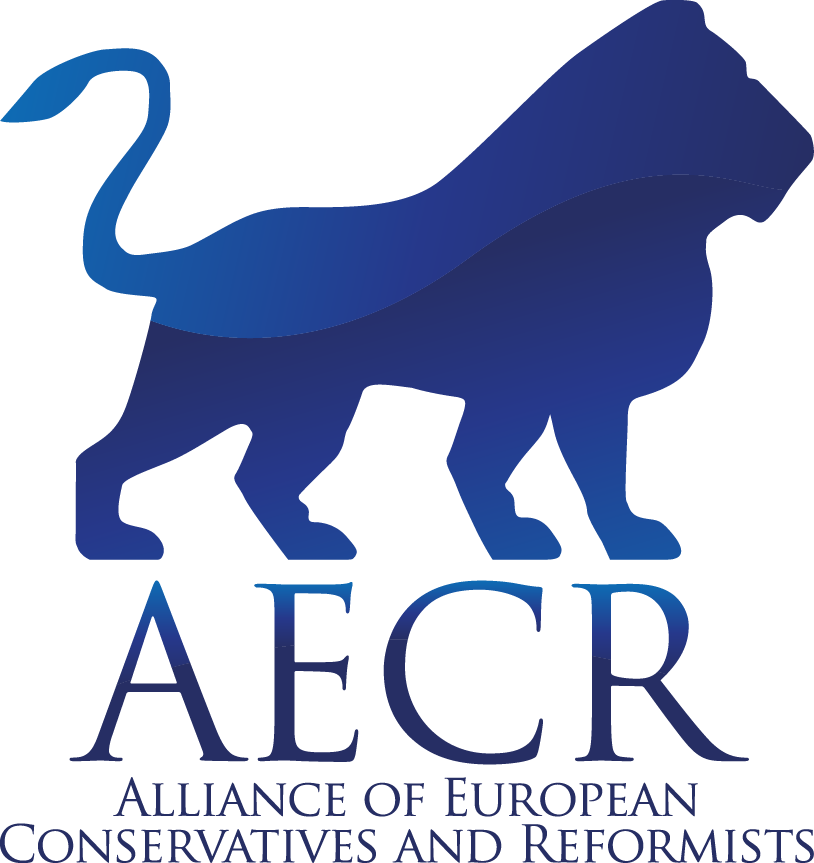 Anna Funder was invited to Iceland by RNH and participated in an international conference on "Europe of the Victims" on Saturday 22 September. While her lecture is solely organised by the Vigdis Finnbogadottir Institute, it forms a part of the project on "Europe of the Victims", organised jointly by RNH and AECR, the Alliance of European Conservatives and Reformists.