The next RNH event is an international conference on "Fisheries: Sustainable and Profitable" Saturday 6 October 2012 at the University of Iceland. Keynote speakers include the fisheries specialists of FAO, OECD and the World Bank, and three Icelandic internationally renowned specialists on fisheries: Arni Mathiesen, FAO, Gunnar Haraldsson, OECD, and Michael Arbuckle, World Bank, and Professors Ragnar Arnason, Rognvaldur Hannesson and Thrainn Eggertsson. Brian Carney, editor of the Wall Street Journal Europe editorial page, will participate in the programme.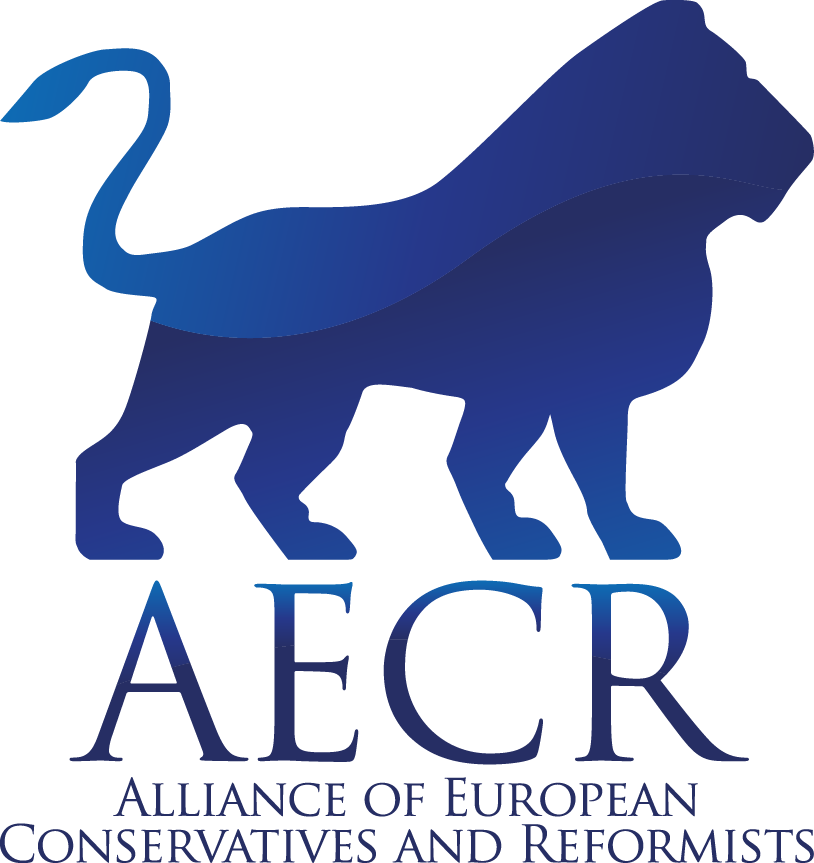 The conference will take place at Askja, the Natural Science House of the University of Iceland, in Conference Room N-132, start at 13 and end at 17.35. There will be one coffee-break and a reception after the conference, until 18.30. More information about the participants is here.
The programme is as follows:
13.00–13.05 Opening remarks. Mrs. Rakel Ólsen.
Former  Session: Theoretical Analysis
Chair: Mrs. Asta Moller, Institute of Public Policy and Politics
13.05–13.35 Dr. Thrainn Eggertsson. The Threat to Institutions: Icelandic ITQs
13.35–14.05 Dr. Ragnar Arnason. Fisheries Rent and Its Distributions
14.05–14.35 Dr. Rognvaldur Hannesson. Using Market Forces in Fisheries
14.35–14.50 Comments: Dr. Asgeir Jónsson og Dr. Birgir Thor Runolfsson
14.50–15.05 Discussion
15.05–15.20 Coffee Break
Later Session: Practical Issues
Chair: Dr. Stefania Oskarsdottir, Faculty of Politics
15.20–15.50 Mr. Arni Mathiesen. Quota Systems for Small Communities
15.50–16.20 Dr. Gunnar Haraldsson. Green Growth
16.20–16.50 Mr. Michael Arbuckle. Quota Systems in Developing Countries
16.50–17.05 Comments: Mr. Helgi A. Gretarsson og Mr. Michael De Alessi
17.05–17.20 Discussion
17.20–17.30 Summing Up: Mr. Brian Carney, The Wall Street Journal Europe
17.30–17.35 Concluding Remarks: Mrs. Gudrun Larusdottir
17.35–18.30 Reception
Admission is free and open to all. The conference forms a part of the project "Europe, Iceland and the Future of Capitalism", organised jointly by RNH and AECR, the Alliance of European Conservatives and Reformists.