The festivities hall of the University of Iceland was crowded Friday 20 November when US investor Bill Browder told his story at a meeting arranged by RNH, the Public Book Club (Almenna bokafelagid) and the Institute of International Affairs at the University of Iceland. The grandson of American communist leader Earl Browder, Bill Browder grew up in a left-wing environment of intellectual excellence and little interest in pecuniary affairs. Rebelling against his family, he decided to become a businessman, studying finance at Stanford University and moving to Russia after the dissolution of the Soviet Union in order to operate a hedge fund there. For a while, his Hermitage Capital had great success, even if conditions were unstable: In one day, the fund lost 900 million dollars, which it managed however to regain later. In Russia, Browder witnessed the outrageous behaviour of the Russian oligarchs and their allies in power. For a while, he welcomed Putin as a reformer, but his view was to change. Putin turned against Browder; he was denied entry into Russia; and his friend and legal adviser Sergey Magnitsky was imprisoned, maltreated and eventually left to die. This had much impact on Browder who vowed not to rest until the perpetrators of this intentional crime had been brought to justice.
Eventually, Browder succeeded in having the US Congress pass a law whereby Magnitsky's murderers were blacklisted in the United States. He is advising other legislatures around the world on similar laws. The European Parliament has already passed resolutions about the Magnitsky case, but the European Commission has not implemented them which would mean blacklisting Magnitsky's murderers in Europe. Browder had stated his case in the news magazine 60 minutes and in countless television and radio interviews, as well as in films on Youtube and in a best-selling book, Red Notice, which the Public Book Club has just published in Icelandic. At present, Browder's book is appearing in 22 languages. Wherever he has the opportunity, Browder warns against the Putin regime in Russia which is, he says, both cruel and corrupt. Browder's visit to Iceland was widely reported in the local media: The news magazine of the government television station interviewed him, and he was also featured in the daily Morgunbladid and in the business weekly Vidskiptabladid.
Many of those who attended Browder's lecture blogged about it. Former Justice Minister Bjorn Bjarnason who chaired the meeting wrote: "This is an unbelievable, yet true story which is reminiscent of past accounts of individuals against a totalitarian regime in Russia—a regime which operates without any regard whatsoever for human rights. Vladimir Putin's methods become ever more unpleasant, and he increasingly builds his power on fear, creating the belief that national security is at risk, if he does not have his way both home and abroad."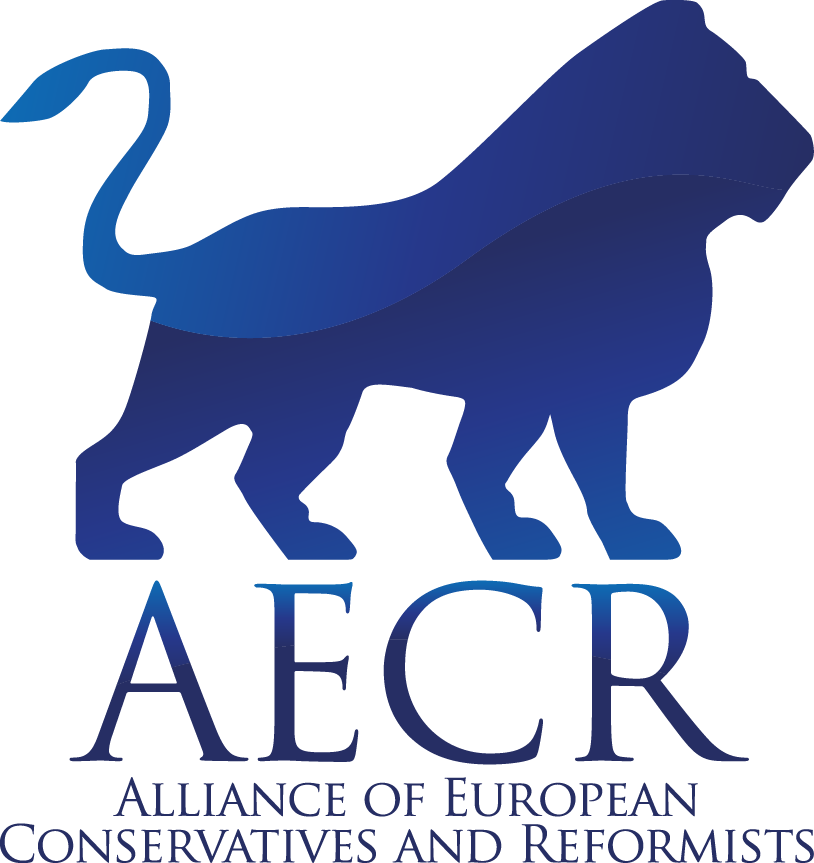 Literary critic Ragnhildur Kolka wrote: "The incredible story of a man fighting the mafia of Russian President Putin. I could have remained there for a day listening to his talk, how he became a super-investor in Russia after the dissolution of the Soviet Empire, and how he gained billions, only to lose much of it again to the oligarch mafia. The story is utterly absorbing, but it is also the tragic tale of a young man who participated in this fight and became the victim of the criminal elements in Putin's regime." The RNH participation in this event forms a part of the joint project with AECR, Alliance of European Conservatives and Reformists, on "Europe, Iceland and the Future of Capitalism".