During the Russian occupation of the Baltic countries, the main role of Iceland and other Western democracies was to help keeping the flame of freedom burning there, editor David Oddsson said at a meeting organised by the Public Book Club, Almenna bokafelagid, and the honorary consuls of the three Baltic states in Reykjavik 26 August 2016. This was precisely 25 years after Iceland became the first state to resume diplomatic relations with the Baltic countries, at the time the Soviet Union was collapsing in 1991. Oddsson was Prime Minister at the time. On this occasion, the Public Book Club published two books which came out in Iceland about the struggle for freedom in the Baltic countries, Baltic Eclipse 1955 by Estonian Literature Professor Ants Oras and Estonia: A Study in Imperialism 1973 by Estonian-Swedish journalist Andres Küng, translated by David Oddsson, then a young student of law. Professor Hannes H. Gissurarson wrote prefaces and notes to both books which are also available online.
EMP Tunne Kelam, one of the leaders of the Estonian struggle for freedom, also gave a talk at the meeting. According to him, the moral support of the West was crucial during the long and dark period of Soviet occupation. It was inevitable, Kelam submitted, to re-examine the sad history of the Soviet Union. The meeting was well-attended, and the guests were in good spirits. Morgunbladid published an account of the meeting 27 August and an interview with Kelam 15 September. There he recalled that Hitler and Stalin decided in the secret part of their August 1939 Non-Aggression Pact that the Baltic countries and Finland would fall under Stalin's control whereas Hitler would seize the Western part of Poland. When Hitler subsequently attacked Poland, the Second World War broke out. Kelam said that Putin's Russia was now behaving aggressively and that Western democracies had to unite in preserving the independence of the Baltic countries which were an integral part of the West.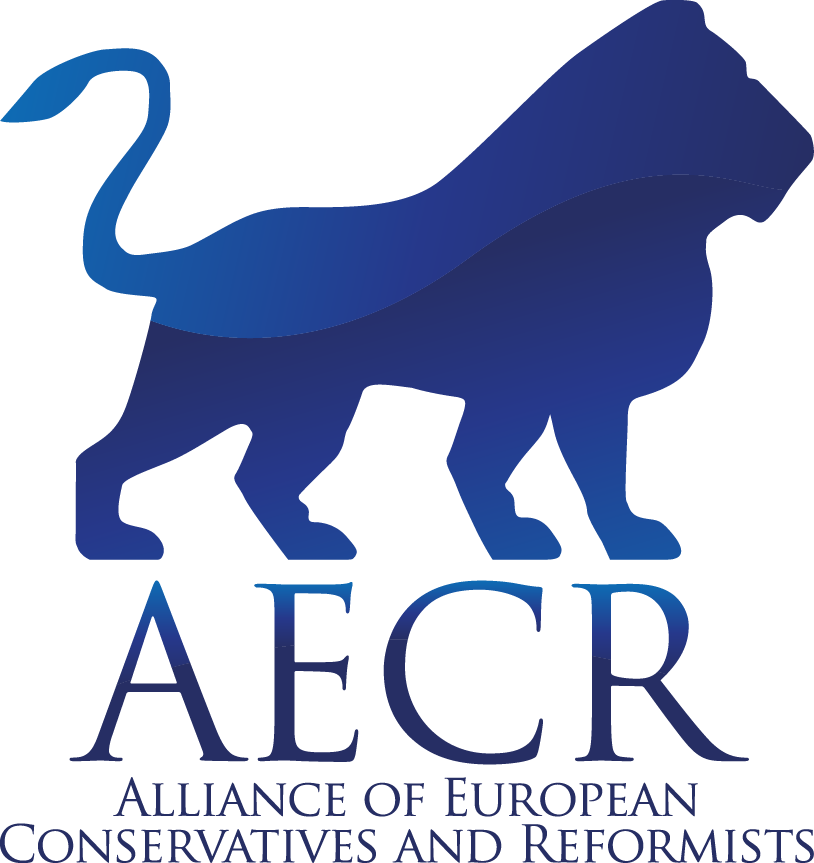 The Public Book Club has, in cooperation with RNH, republished seven books in Icelandic, both on paper and online, which came out in the fight against totalitarianism. In addition to the two books on the Baltic countries, they are Articles on Communism by Bertrand Russell, Women in Stalin's Labour Camps by Elinor Lipper and Aino Kuusinen, Out of the Night by Jan Valtin (aka Richard Krebs), Khruschev's Secret Speech on Stalin and El campesino by Valentín González and Julián Gorkin. RNH is a member of the Platform of European Memory and Conscience which seeks to keep alive the memory of the victims of totalitarianism in Europe. Kelam has been active in the Platform. The participation by RNH in the meeting and publication of the books formed a part of the joint project with AECR, Alliance of European Conservatives and Reformists, on "Europe of the Victims".