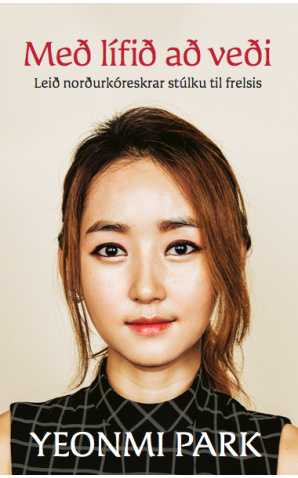 RNH, with the Public Book Club (Almenna bokafelagid) and the Institute of International Affairs at the University of Iceland, holds a meeting in the Festivities Hall of the University Friday 25 August 2017 where Yeonmi Park, author of In Order to Live, describes her life in North Korea, the last communist state (and the first communist monarchy).
Only 24 years old, Park fled from North Korea ten years ago with her mother. Her book has been translated into many languages and been a best-seller in Iceland. Prime Minister Bjarni Benediktsson will introduce the author, and Vera Knutsdottir, the director of the United Nations Society of Iceland, will respond to her talk and chair discussions.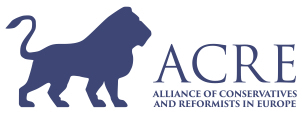 The meeting is between 12:00 and 13:15. Admission is free and all are welcome. The meeting forms a part in the joint project by RNH and ACRE, the Alliance of Conservatives and Reformists in Europe, on "Europe of the Victims".