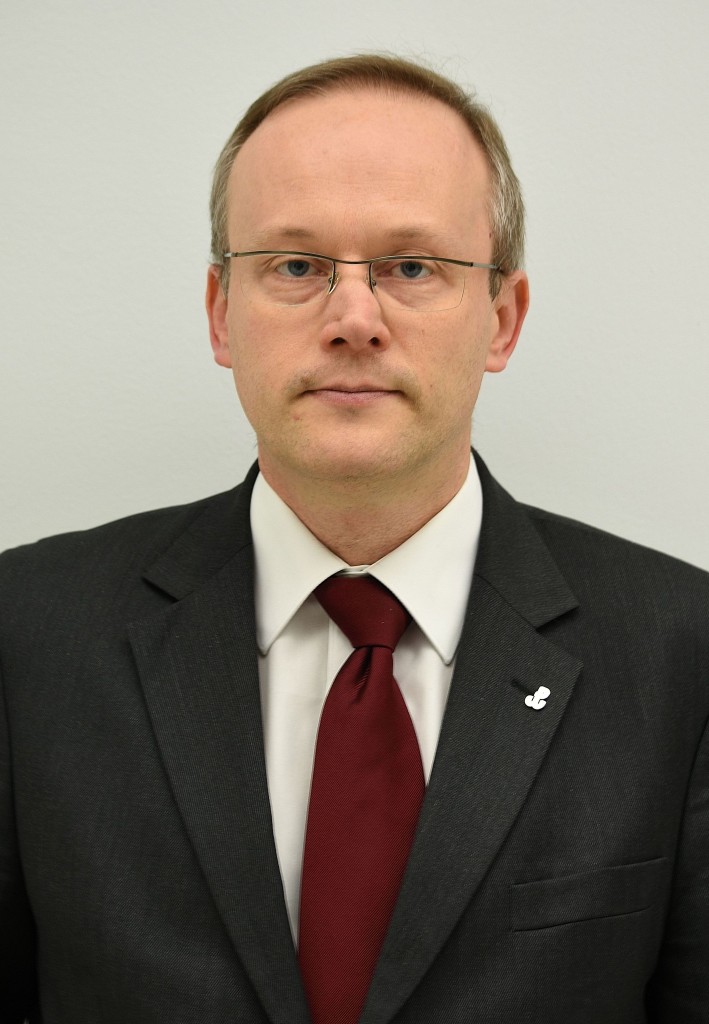 Polish historian Dr.  Łukasz Kamiński was re-elected President of the Platform of European Memory and Conscience at its annual meeting 3–6 November 2019, at the Tirana International Hotel in Tirana, the capital of Albania. RNH is a member of the Platform whose goal it is to keep alive the memory of the victims of totalitarianism, Nazism and communism, by organising conferences and seminars, by publishing relevant works and by other activities. Recently the European Parliament passed a resolution in support of the Platform. Professor Hannes H. Gissurarson attended the meeting on behalf of RNH, and the annual meeting was efficiently organised by Dr. Jonila Godole, Director of the IDMC, Institute of Democracy, Media and Culture in Albania.
Monday 4 November, an excursion was made to the town of Shkodra near the borders with Montenegro. This was the centre of the opposition to the communist terror of 1944–1991. Enver Hoxha's totalitarian regime went so far as to stipulate atheism in its constitution and to destroy all mosques and churches by dynamite or to transform them into cinemas, gyms or warehouses. In Shkodra an exhibition on 'Totalitarianism in Europe' was opened, while leading members of the Platform gave interviews to the media. In the afternoon, there was a lunch of reflection at the famous restaurant Mrizi i Zanave near the village of Fishta.
Tuesday 5 November, the Council of Members had its meeting, discussing the annual report for 2018 and planned activities in 2019 and 2020. The statutes were changed somewhat in order to facilitate the Platform's activities and the number of governing board members was increased from five to seven. In the afternoon, a round-table discussion took place about memory politics in Albania and Europe, after which the 'House of Leaves' was visited. This was originally a maternity ward, but in the War Gestapo was based there. After the 1944 communist takeover, it became the headquarters of the communist secret service, and now it is a museum about communist terror, with surveillance equipment, hidden cameras and tools of torture. Around 34 thousand people were imprisoned in Albania under the communists, and around six thousand lost their lives because of them. In the evening, attendees had dinner at the restaurant Millennium Gourmet Restaurant.
Wednesday 6 November, a seminar took place about the cooperation of the Konrad Adenauer Stiftung and institutes promoting democracy in Albania, in particular the IDMC. Then, some leading members of the Platform, including Professor Gissurarson, had a meeting with the Committee of Foreign Affairs in the Albanian Parliament. In a lively discussion on the reckoning with totalitarianism, Ralf Gjona, Vice-Chairman of the Committee, gave a spirited talk. RNH participation in the activities of the Platform form a part in its joint project with ACRE, the Alliance of Conservatives and Reformists in Europe, on 'Europe of the Victims'.