It is often argued that the Icelanders should follow the lead of Swedish social democrats, reputed to have developed a successful and efficient economy where market forces were utilised, while taxes were high and welfare benefits generous. The Icelanders, it has been said, should learn from the "Swedish Model". However, the fact is that the Swedish economy stagnated in the late 1980s, and that in the early 1990s the Swedes changed their policies. Economic freedom in Sweden is now increasing, and taxes are being cut. There is a "New Swedish Model" on which Dr. Nils Karlson, the director of the Ratio Institute in Stockholm, will lecture on Monday 14 January 2013, 12—13, at the Natural Sciences House Askja at the University of Iceland, room N-132.
Nils Karlson, born in Stockholm in 1958, graduated in economics and politics from Uppsala University in 1984, and studied at George Mason University in Virginia, Sorbonne in Paris and the Mendez Pelayo University in Santander in Spain, before completing his Ph.D. in politics at Uppsala University in 1993. He has been director of Ratio Institute since 2002, and has also taught at Uppsala University. He has published many scholarly articles and several books, the most recent being En ny svensk modell (A New Swedish Model), co-authored with Henrik Lindberg, in 2008.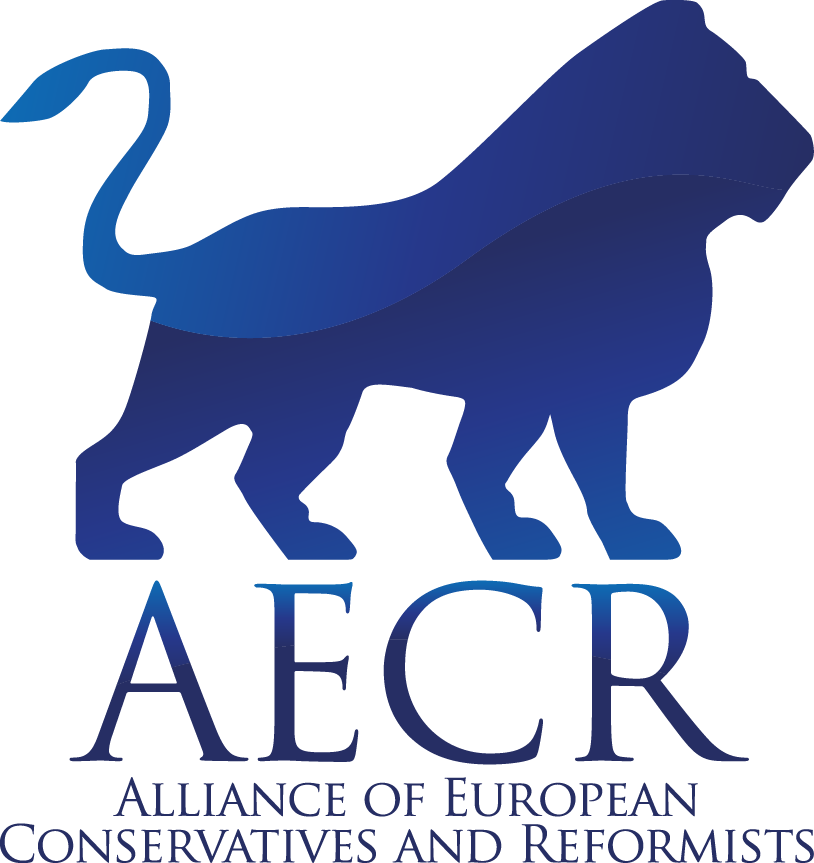 This lecture is co-sponsored by the Institute of International Affairs at the University of Iceland. It is a part of a series of lectures on "Europe, Iceland and the Future of Capitalism" organised by RNH in cooperation with AECR, the Alliance of European Conservatives and Reformists.